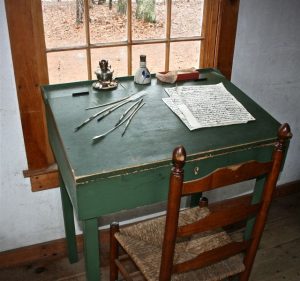 The Boatman is based largely on excepts from Thoreau's Journal that were examined using  three searchable Microsoft Excel spreadsheets that were too large to post as pdf files.  Construction of the spreadsheets is described in on the webpage research methods.  For scholars, they are available upon request to robert.thorson@uconn.edu.
RIVER YEARS. The largest is a matrix of 6937 rows containing entries sortable by 62 columns containing attributes of those entries. This is the data set for Thoreau's River Years, which date from May 12, 1850 to his last entry. To print this would take 3156 pages. Approximately half of these are from the unpublished Princeton transcripts after March 17, 1859, and half from the 1906 Journal.
A WEEK ON THE CONCORD AND MERRIMACK RIVERS: Using the same 62 columns of attributes, I have 81 entries from the text of A Week (1849)
EARLY JOURNAL:  Using the same 62 columns of attributes, I have 121 entries from the early Journal from 1837 to the undated entries in late 1845.
---
Photo: Replica of Thoreau's desk within the replica of the house at Walden Pond Park Headquarters.  Items courtesy of Richard Smith. Color version of what was published in "Walden's Shore."