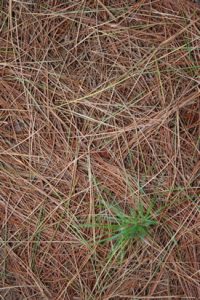 ---
Half-page Curriculum Vitae
Education: Ph.D., 1979, University of Washington Seattle, WA. M.S. 1975, University of Alaska Fairbanks, AK. B.S. 1973, Bemidji State College, Bemidji MN.
Present Academic Position: Professor of Geology, University of Connecticut.
Visiting Academic Positions: Harvard University (American Studies 2013), Universidad Technica Santa Maria (Chile; American Studies, 1998), Dartmouth College (Geography, 1992), Yale University (History, 1991).
Teacher/Advisor: with major commitments to science literacy, Honors, environmental studies, and advanced geoscience courses.
Author: Five published non-fiction books. Latest is Walden's Shore (Harvard Press, 2014)
Journalist: Regular opinion columnist for the Hartford Courant since 2004. Freelancer ranging from New York Times to Natural History Magazine.
Blogger: The Stone Wall Initiative and a freshwater blog from Maine to Montana.
Speaker: Hundreds of talks, mainly on New England's geo-historic landscape.
Scientist: Dozens of scholarly publications, grants, committee memberships, panels.
Consultant: Land use issues, boundary disputes, expert witness, museum exhibit development.
Honors & Awards: Solo and shared awards for non-fiction books, journalism, teaching, and scientific research.
---
Photo: White pine seedling sprouting amidst dead needles is analogous to a new idea sprouting from old.